What is Creative Places West Cork Islands?
Creative Places West Cork Islands is an ambitious three-year (2023 – 2025) culture-based community development programme for and about the West Cork islands. Creative Places aims to connect with people, artists and places, to allow ideas to develop into creative actions that are inspired by and enrich our island communities.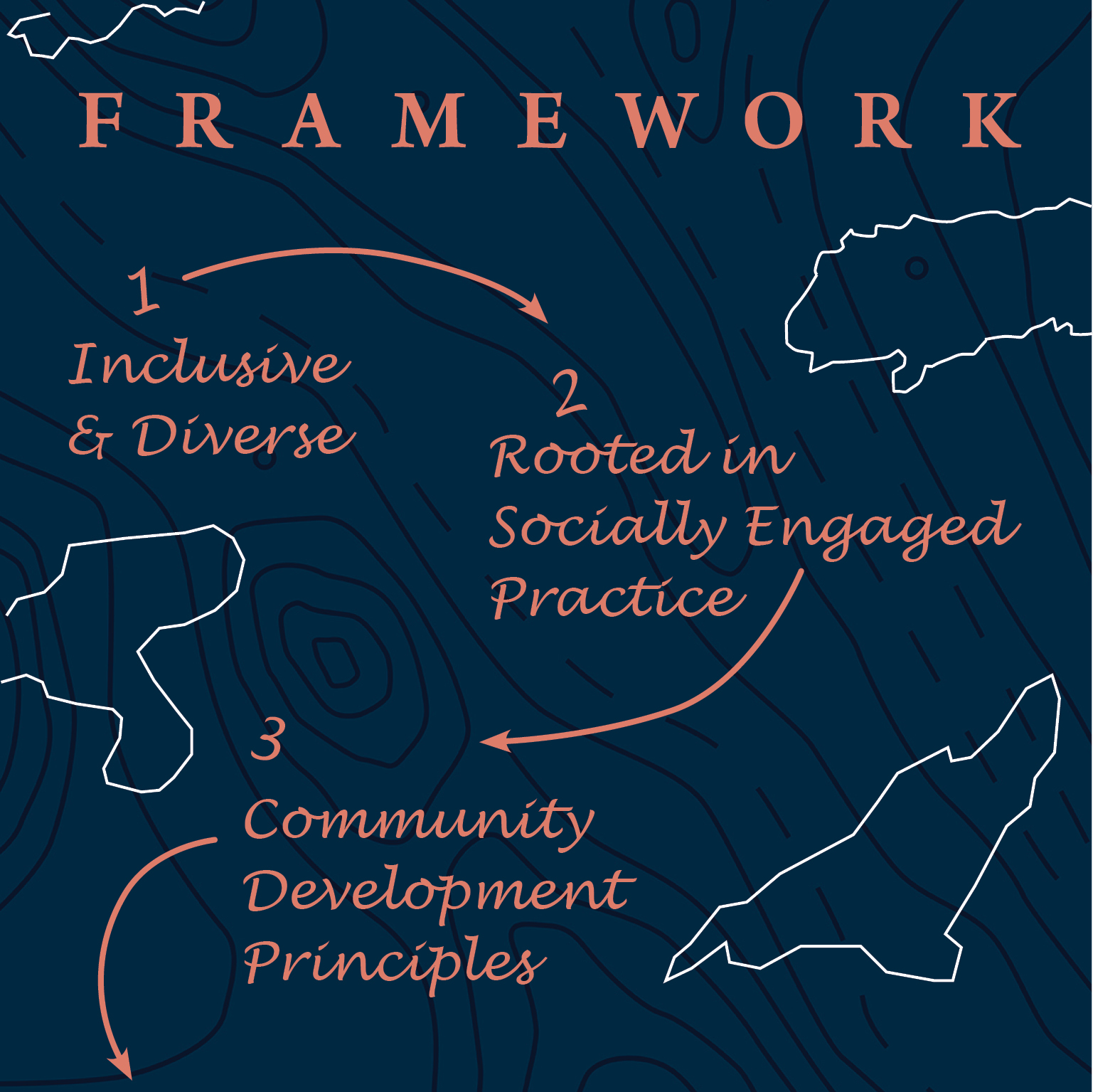 Framework
Our framework is built on inclusivity and diversity with roots in socially engaged practice & community development principles. We will build on existing cultural strengths associated with the islands and to create brilliant arts experiences for local communities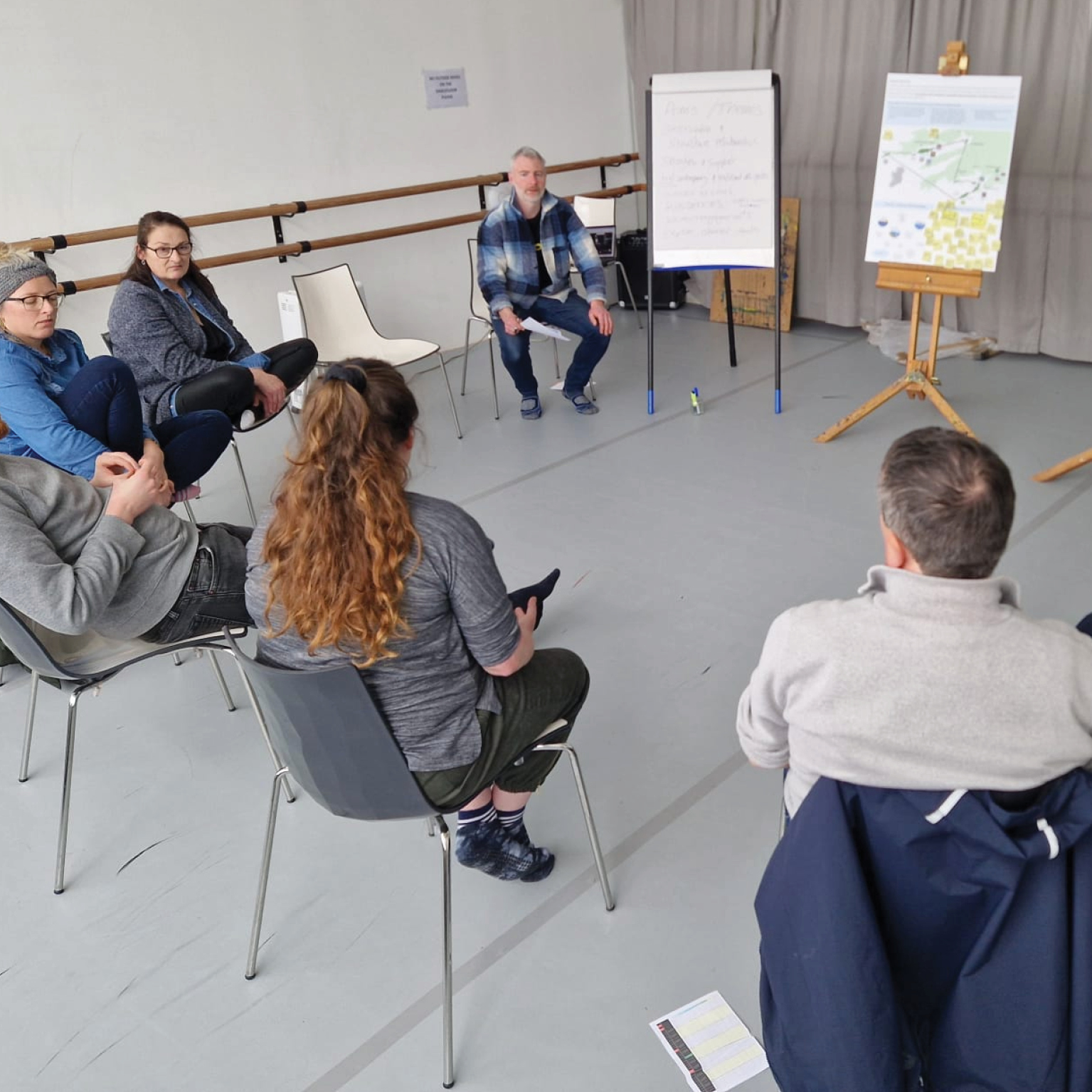 Priorities
Among our major priorities are to consider those often excluded from arts participation, to overcome any barriers to inclusion and to create opportunities to take part in both the making and enjoyment of arts activities.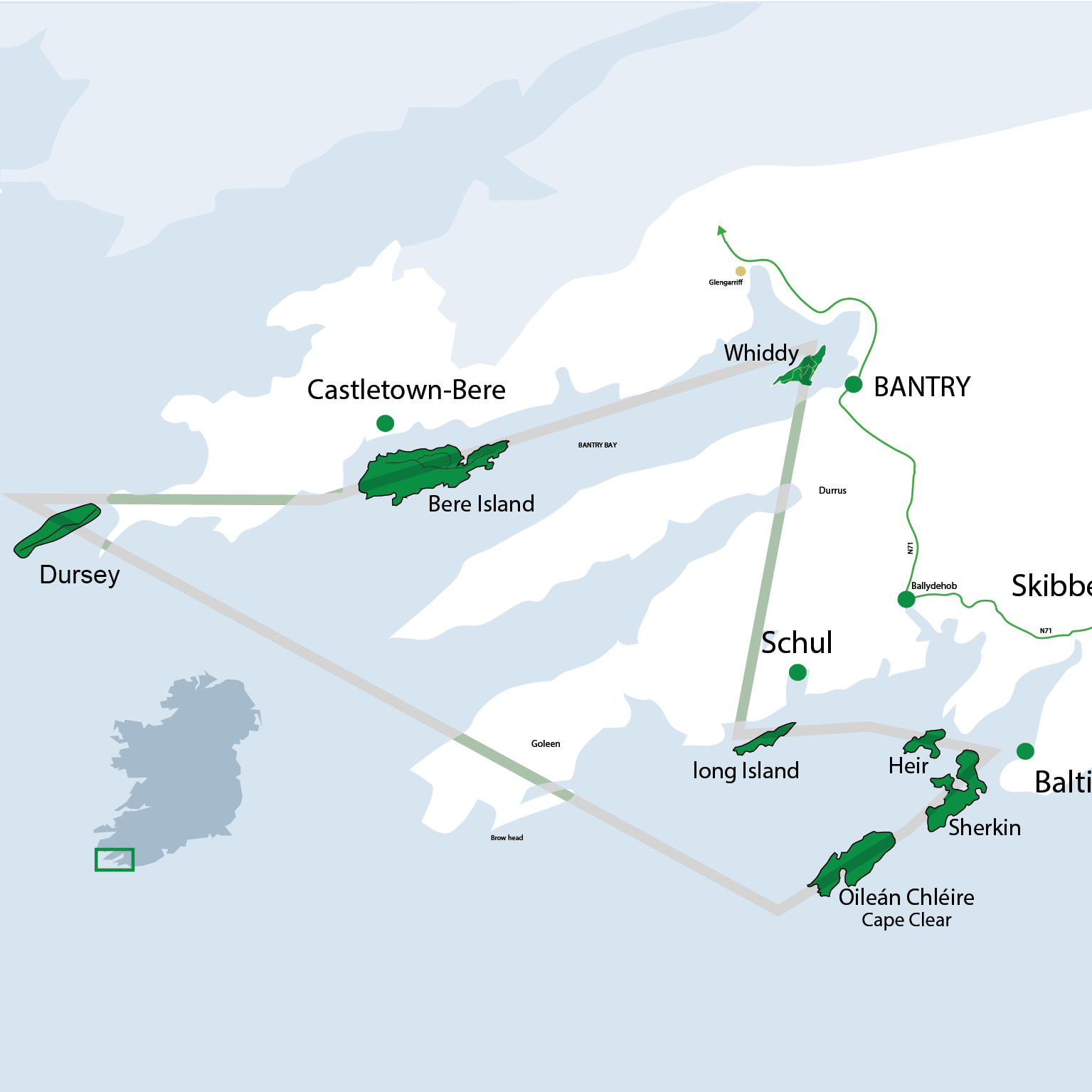 Aims
The strengthening of local contemporary & traditional arts practices is key to our aims and the future sustainability of our islands is central to this project. We aim to strengthen inter-island participation and relationships between the Islands and our coastal neighbours.
Express an Interest
If you have a project in mind, are working on a proposal through the open calls or want to know more about the opportunities surrounding Creative Places WCI, get in touch.
Participate
Our programme will be a mix of large and small solo, group and community-based projects. We would encourage active participation as a creative, as an audience member and as a member of the community. 
Join the conversation
Contact us with your ideas or suggestions on what Creative Places can be now and into the future
Apply For Project Funding
We currently have two funding strands, Islander Artist/Maker & Expression of Interest.
Creative Places is about harnessing the power of creativity to support and sustain the Island communities of West Cork.